INSTALLS IN AN INSTANT
All hardware included - All metal black thumbtacks and weather resistant hook and loop backing makes for instant screen door installation and removal. Comes with our FREE VIDEO INSTALLATION TUTORIAL

FITS ALL DOOR SIZES UP TO 38"x82"
If your door measures 38" or less in width and 82" or less in height, then this magnetic screen door will be the perfect fit!

OPENS AND CLOSES LIKE MAGIC!
The middle seam of the screen door is strategically lined with powerful magnetic cubes and magnetic strips that allow the door to open easily and close seamlessly!
View all features
Installation
Free Video Tutorial
User reviews
Happy customer
Great product and very convenient!
Had the magnetic screen on for about 2 days and 1 of the days we had a party of about 20 people and so far it had held up really well even with all the people going in and out. Compared to our sliding screen, we had almost zero bugs get in the house. We also have 2 German Shepherds that constantly want to go out and come back inside. Not only is it convenient for us, the dogs can also run in and out without us having to go to the door every time.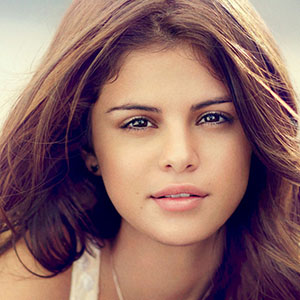 Easy to install and great for dogs
I was looking for a screen door that would allow my dog to let herself in and out. It was incredibly easy to install and works perfectly! I love being able to have my sliding glass door open without flies and other bugs wandering into my house. I highly recommend this product and would buy it again if I need screens on any other doors in my home.
Nothing like the cheap weak other nets
this was the latest of the last 5 different screens to purchase in the last few years and I was immediately impressed with just the weight of the net while still in the box... my husband was dually impressed while inspecting it and installing. the magnets are covered by a heavy material (good for hiding and not calling attention to our lab puppy) should this one get ruined by the dogs or our fishing poles I will purchase another because of the quality.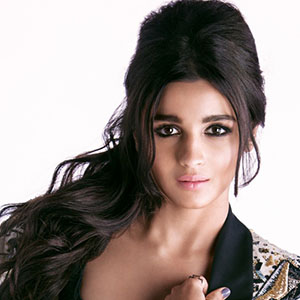 Love the colors and ease of use!
I have three boys so this was a great item! I love that is changes color or you can set it to stay on one color. I also love that it fits any toilet and you can adjust the brightness of the light. Only time will tell if this improves the need to clean as often but I am certainly trying to make it better!